Software development.
Bespoke software solutions designed to fit your business needs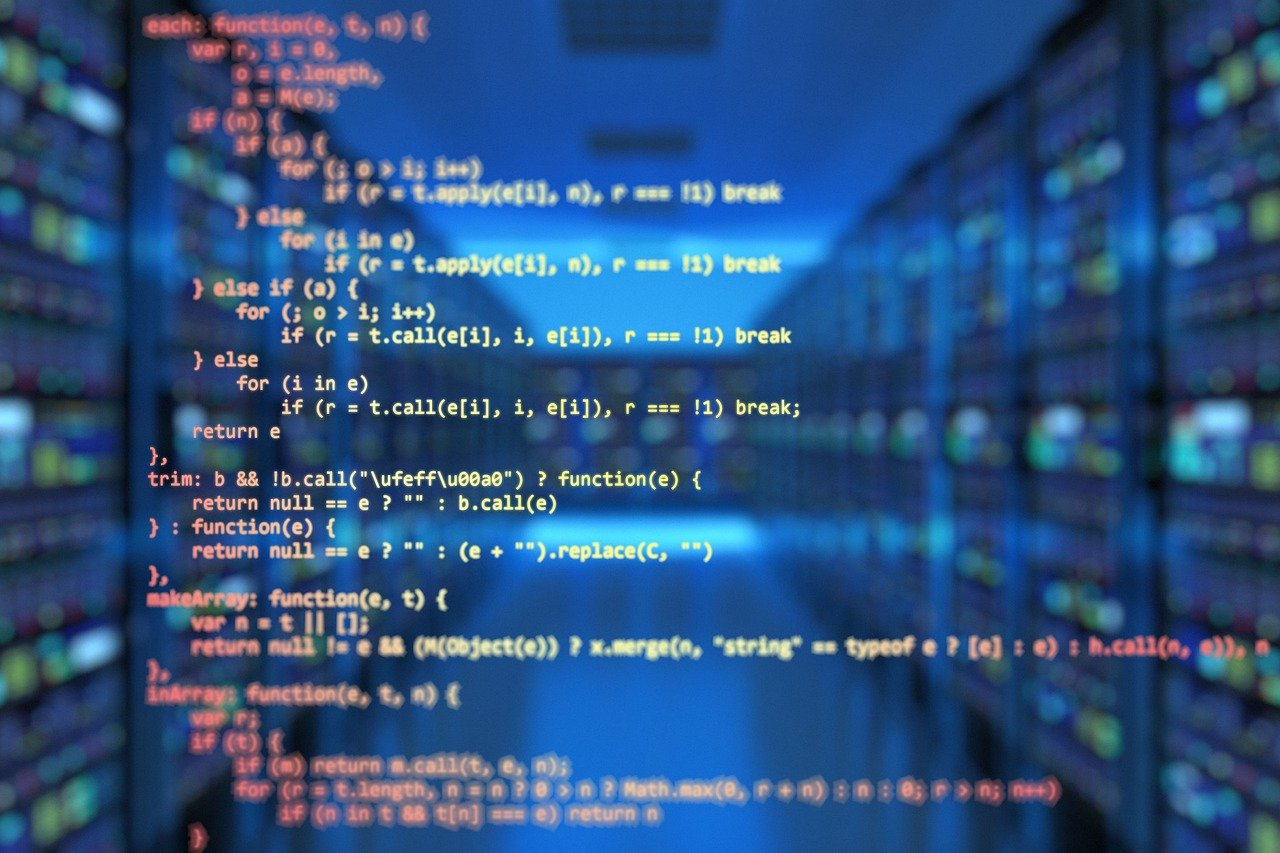 We deliver
software that works.
We understand that every business has special software requirements that off-the-shelf software solutions cannot solve. Our customer-centred approach enables our developers to capture your business requirements and develop a fully customised software solution that solves your unique business needs.
If you are looking for a reliable software development company to enhance your business performance, that differentiates you from your competitors and helps you become more cost efficient, you have come to the right place. Our software services have helped our clients achieve the following :-
Our software development approach..
1
Requirements gathering
We work with our clients to understand their requirements and their business/product goals.
2
Proposal
Using the information gathered, we will provide our proposal on technologies, costs and delivery timelines.
3
Development
On approval of our proposal by the client, the team proceeds with the core development process.
4
User Acceptance
The team releases the solution the client for acceptance, we ensure that our solution meets client's expectations.
5
Support
We are passionate about providing on-going support and adding new features as your business evolves.
Technologies we use..