Product development.
Integrated electronics and software services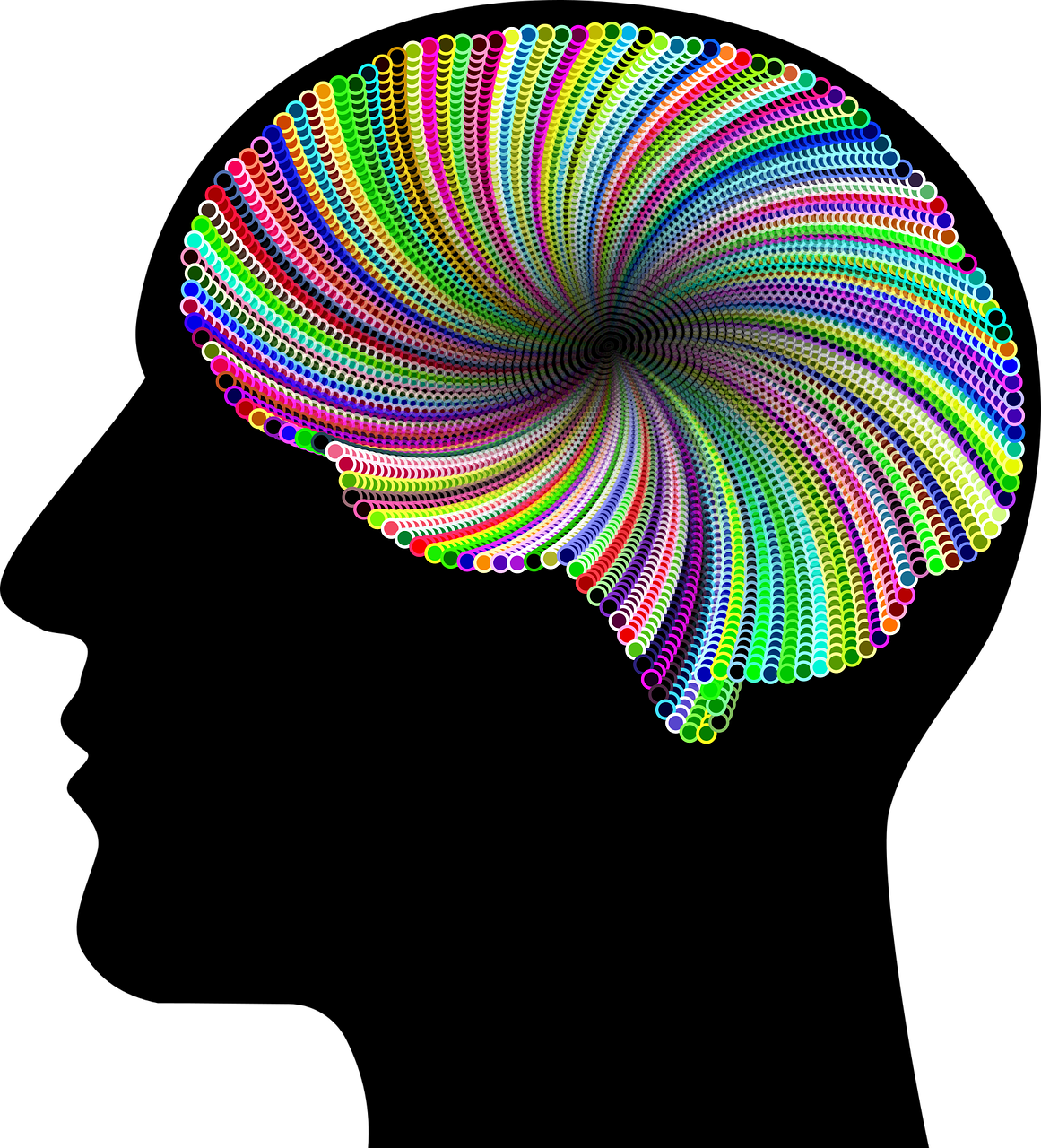 We work with you to
bring your product ideas to the market.
Bludel helps businesses develop and bring their product ideas into the market. Our product developement service helps companies looking to prototype or develop software, hardware or hybrid (combination of software and hardware) product ideas. Our service is a full outsourcing option that handles every aspect of designing, deploying and supporting your technology products.
Our full product development service for businesses is cost-effective and allows our clients to focus on other vital parts of marketing and selling their product. Our engineers and software developers work closely with our clients to develop and support the product post market launch. No matter the niche your business operates, we have a team of consultants who will bring your product to the market.
Our clients have seen increased efficiency among their staff, increased capacity to deliver on their businesses and more importantly significant cost reduction and return on investment. Our product development service frees up time for your staff to do other vital jobs for your business while we make your product innovative.