How we provided constant security monitoring in remote oilfield sites.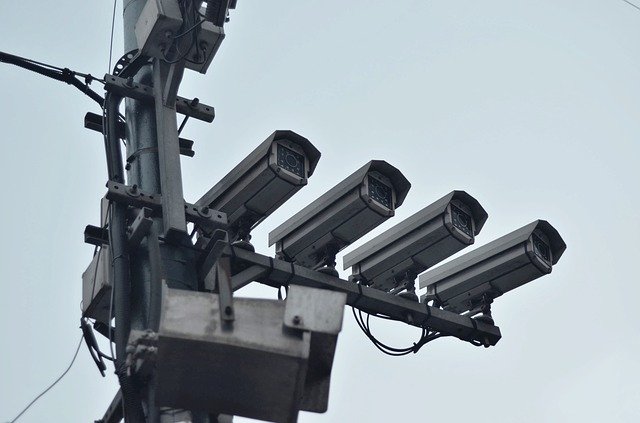 Our client trusted us to provide a solution that integrates with CCTV cameras, battery monitors and solar panel controllers to provide unified monitoring at remote sites. The client develops and deploys remote platforms for security and wireless communication to key sectors including oil & gas, transportation, construction and governments.
To enable the comprehensive monitoring of remote assets, we were approached to provide a software that integrates with 3rd party products include CCTV Camera, Victron energy power monitor and Lenel Onguard to provide unified view of security assets in remote places.
Security compliance and adherence to strict networking policies was also a requirement for a successful project.
Security clearance to use certain ports and use some communication methods was a major challenge. Ensuring compliance with regulators was a key requirement so the team had to develop creative approaches that conforms to existing policies.
As with most integration to 3rd party protocols, we had to constantly tweak and synchronise the baudrates of various products we were integrating with to ensure we had an optimal performance that satisfies the client's need.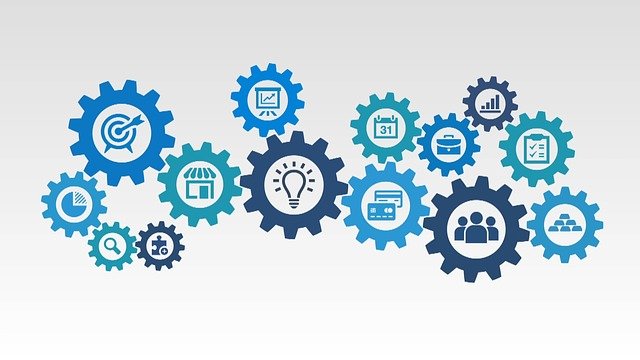 The project was successful, we delivered a software solution that met all requirements. Our software collects data from various CCTV sites and their energy statuses. This information is then sent to a control room with configurable alerts for when some parameters fall within a specified threshhold. Our software detects when solar panels aren't yielding sufficient energy to power the CCTV or when the battery is about run down. This ensured that our client is able to reliably secure their assets and that of their clients.
Labview - for Server
We built a robust server software that polls data from n number of security sites.